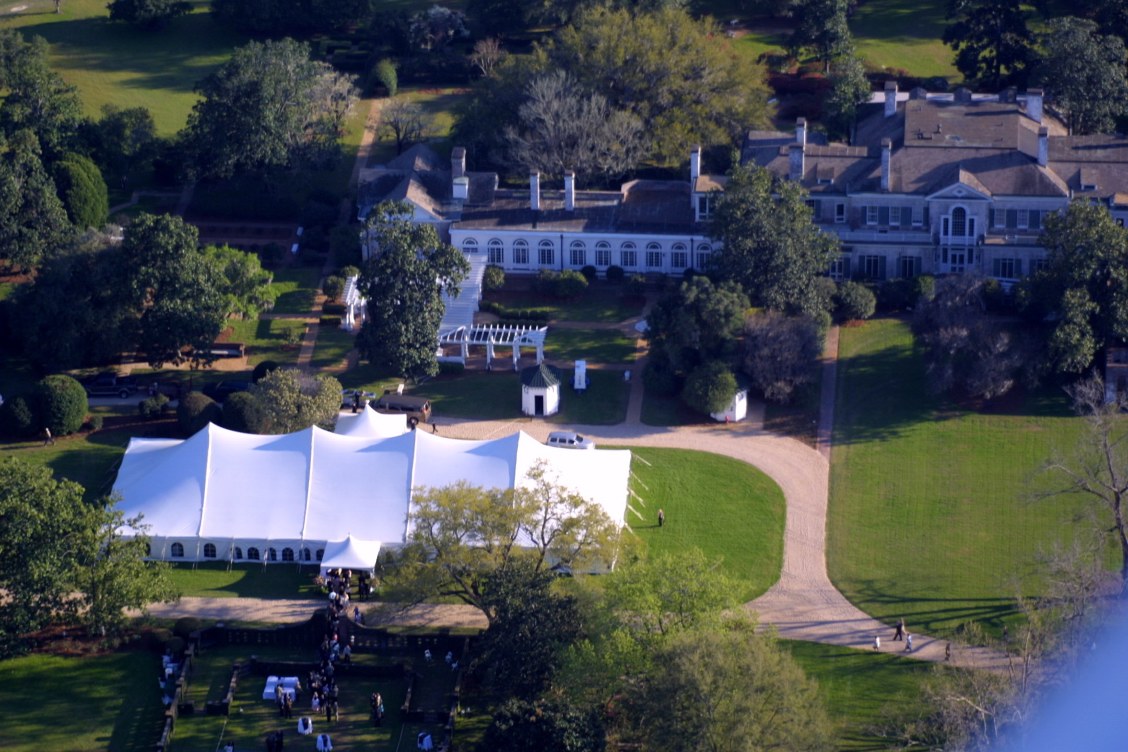 All the photographs on this web site are the property of Andrew Tent Co Inc.
They are all pictures of OUR equipment at jobs that WE have done. They may not be reproduced in any form without our written consent.
Our showroom hours are 8 am to 5 pm. Monday thru Friday.
Saturdays by appointments only.
For other times please call us. Be glad to meet you.
Updated on Dec.8th.. 2017
Webmaster. Ken Andrew.. Ken@AndrewTent.com 229 883-4400.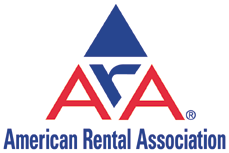 Andrew Tent Co Inc.
Albany Georgia USA