Recent Events |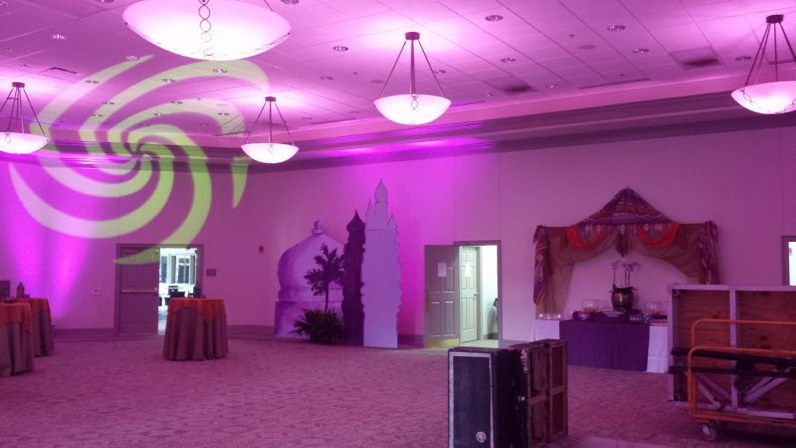 Friday night at Millpond Plantation. French lights over the stage and dance floor.


Thomasville Rose Show. 2012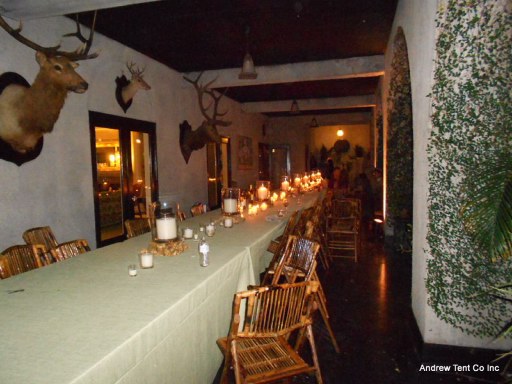 Millpond Plantation Inside.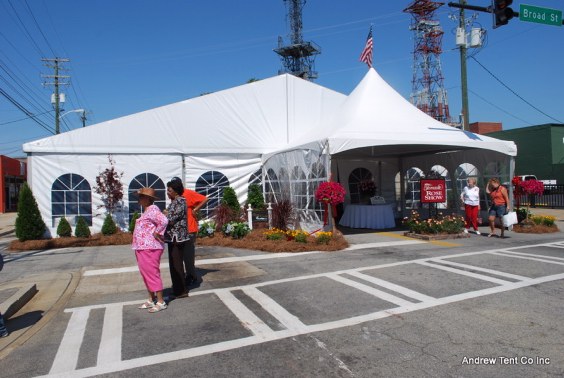 The swimming pool was decked over with a clear dancefloor.


The new Tidewater tent.





The traditional wood chair The Rosewood Chair.

Mainpole in the Tidewater tent.


Below is our new and improved bar set-up


Our new battery operated (12 hrs) LED light, wireless control DMX




yes, it is a tent.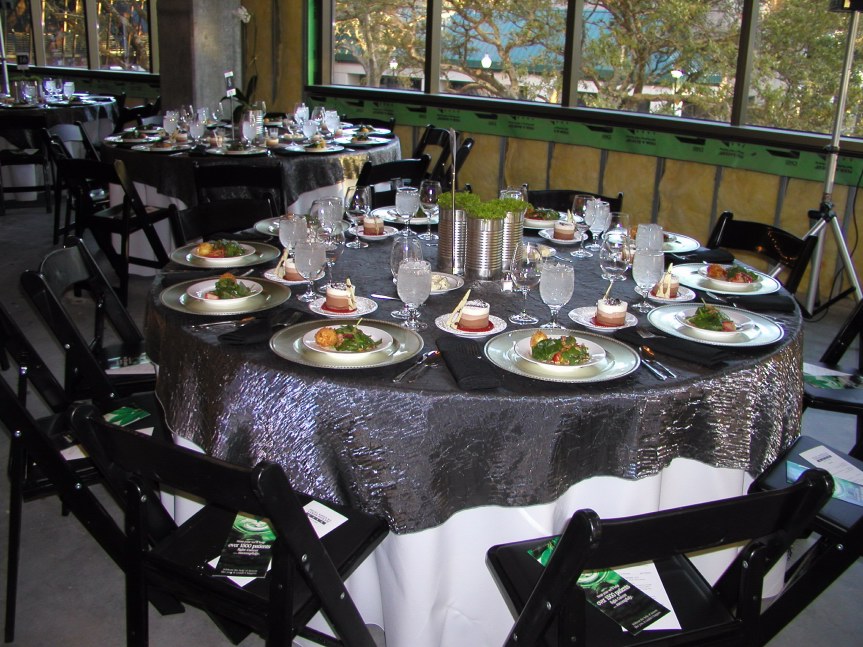 What a great beer truck, it just takes imagination.


So the yard is too small for a tent. No problem, we will bring in a barge.


Pebble Hill Plantation, Thomasville,Ga.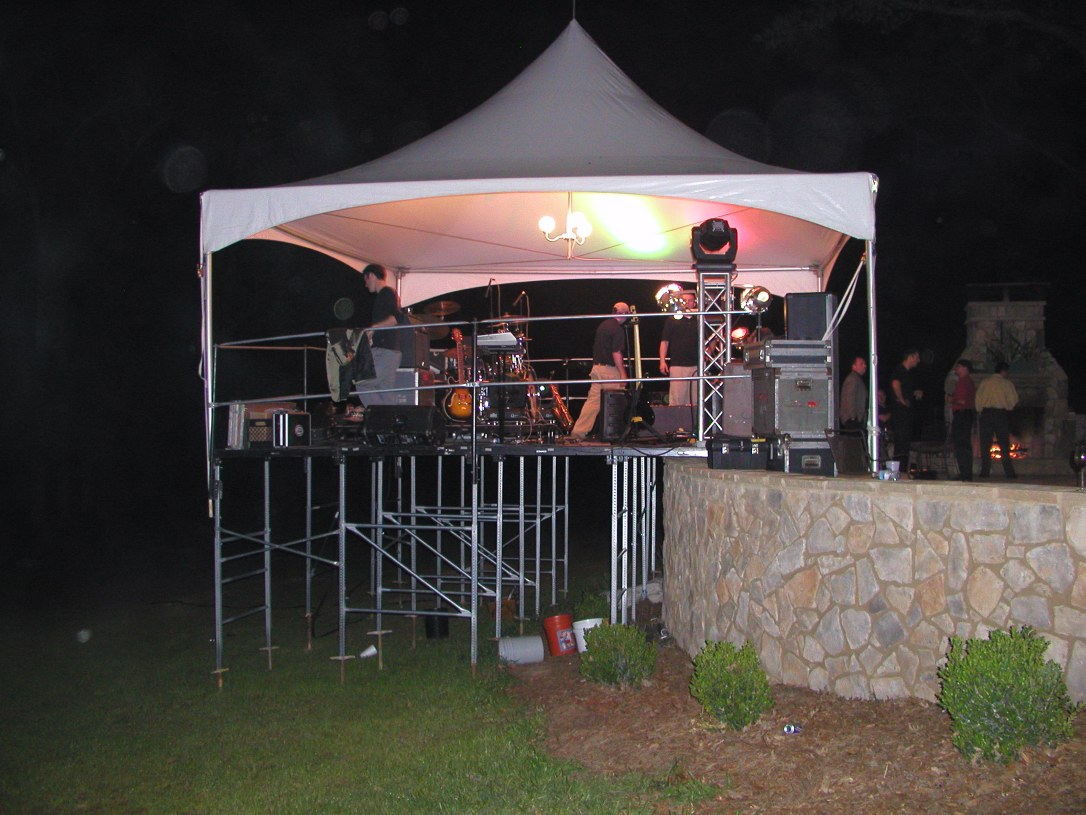 Port St.Joe, Florida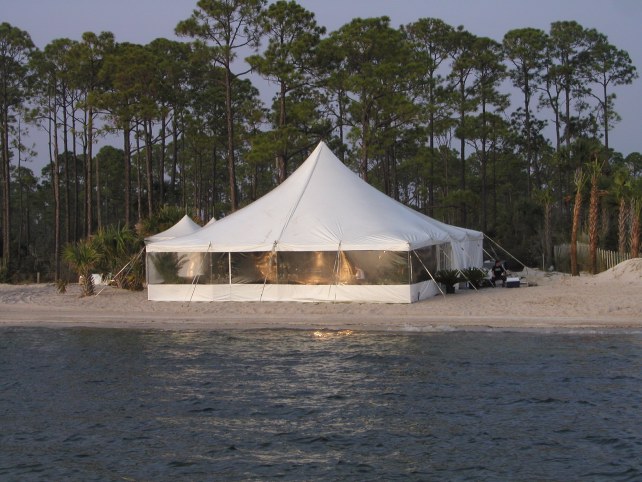 Valdosta, Georgia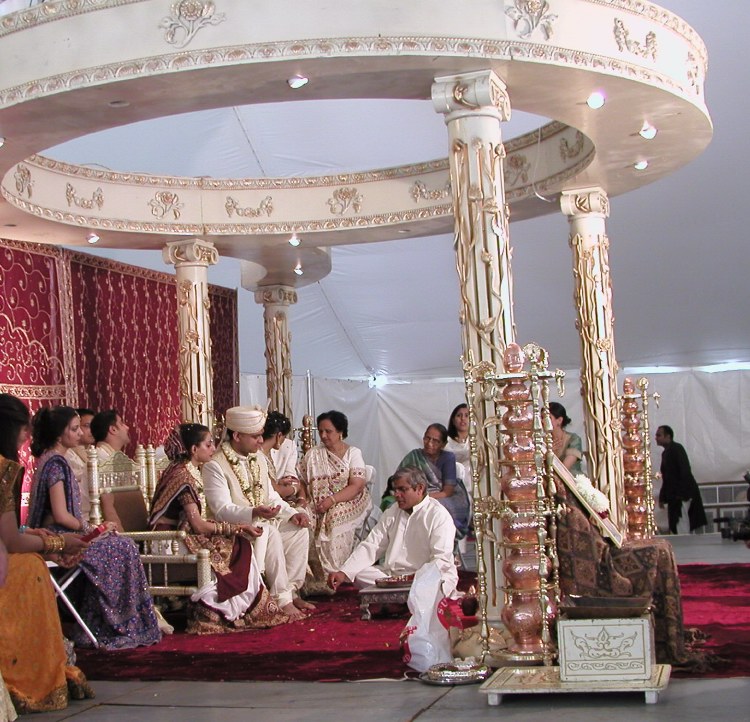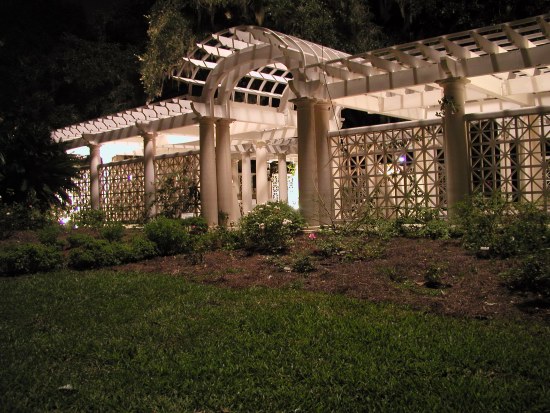 Goodwood Plantation, Tallahassee,Fla.
Homerville,Ga.