Tents.



We have many different types and styles of tents.

For most weddings and corporate events we use white tents manufactured out of "Block out Fabric" These fabrics do not allow light to penetrate through them making it a lot cooler during hot weather.
We use Canadian frame tents between the larger tents so they may all be connected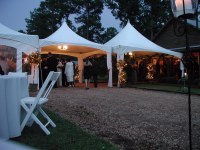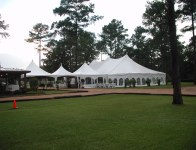 There are many different types of tents.