News and Events

We purchased a Genie Lift to allow us to do high work in trees and buildings.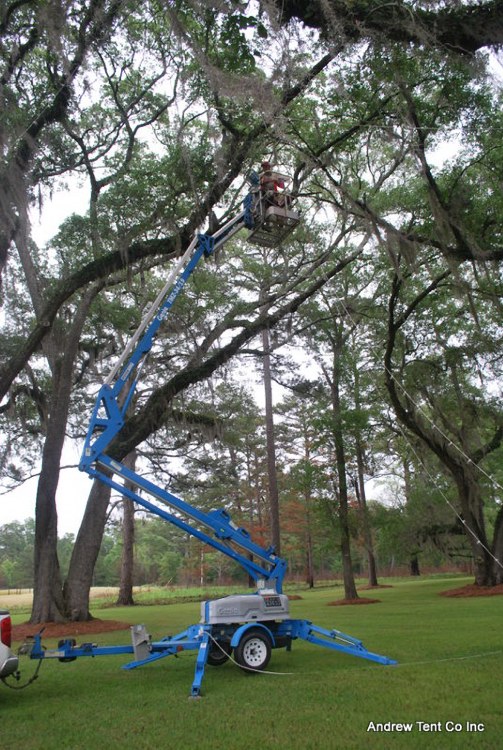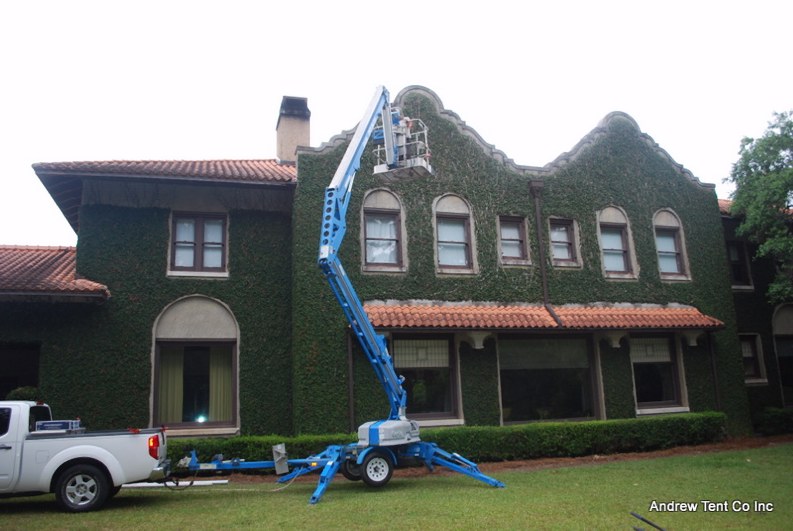 Feb. 2012.

Just returned from the ARA show in New Orleans La. A great show and lots of new ideas.. In 2011 we added the Tidewater tents to our inventory, while this is backing up a number of years, It is what our customers want. We purchased a number of new items at this years show and will have pictures soon.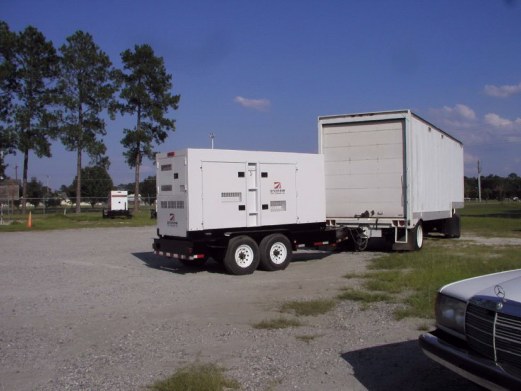 Because of fuel prices we are changing the way we get equipment to events. We have purchased new semi trailers. 45' trailers with lift gates and side doors. Only one trip to the job so everything has to be on the one trailer. It takes more planning to be sure that we have all the items that we need.

I do not believe in fuel surcharges and loads of hidden charges. So when we quote a job we quote delivery;

If fuel prices go up we still charge what we quoted.

We have had our new software just over a year and are very pleased with it. We can now email you changes just seconds after the phone call.

We have so many great new features; We will be able to get on the phone with a customer and both look at my computer screen planning an event on the CAD.

I have some great help, so 2009 during our quiet spell I took a trip up to Alaska. My two 16yo nephews flew over from Enland and we took the plane on a month long trip to Alaska via Mexico. Trip of a lifetime.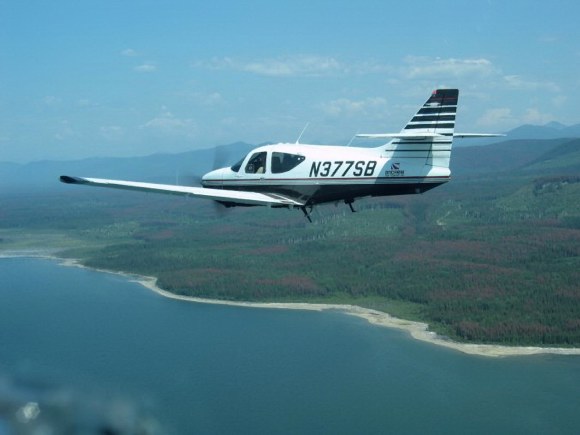 Life is a barrel of fun.

Ken Andrew.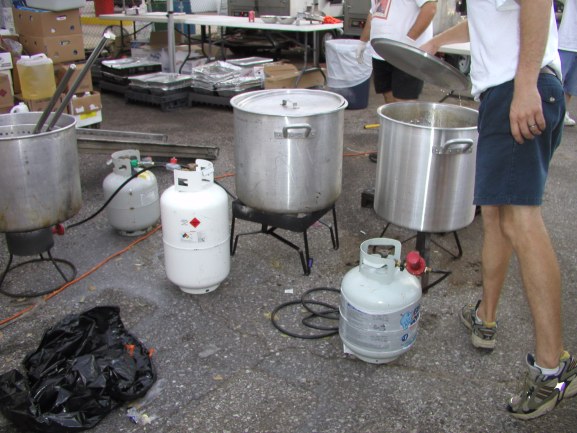 Field kitchen #4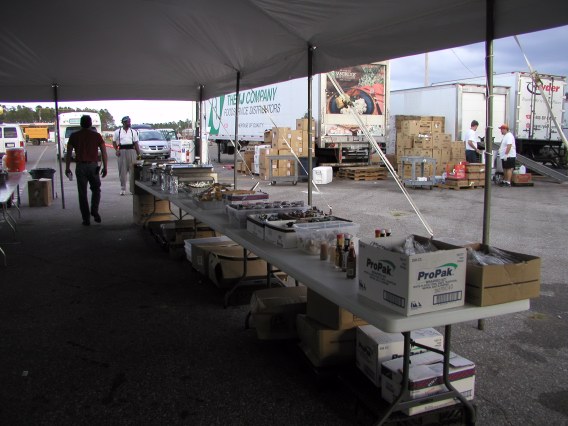 They did not follow my recommendations pertaining to linens and skirting, but the food was great.



What a fantastic bunch of folks to work with. I will never complain about my power bill again.


Ken Andrew
Feb. 201210